Our company
Experience, personalized service and commitment to the environment
Norwatt is dedicated to offering our clients innovative energy solutions, high quality
products and technical service wherever standby or Alternative Power sources are required.
We can design and calculate, quote, supply, install and maintain any system or product to
meet your specific needs, as well as offer exceptional and timely customer service.

Our commitment to the environment and community is an integral part of our strategy.
We offer battery recycling services, as well as support and encourage the use of renewable
and cleaner energy sources. We work to ensure safe and secure surroundings while
actively engaging in better energy solutions.

For every project, we are able to recommend the best brand and product for the job at
hand. Since 1993, we have been offering effective energy solutions to our clients all over
the world.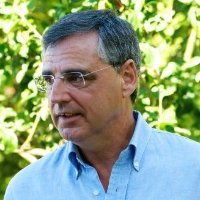 Rodrigo Suárez Cueto
CEO de Norwatt
You can download our corporate credentials in the following URLs: